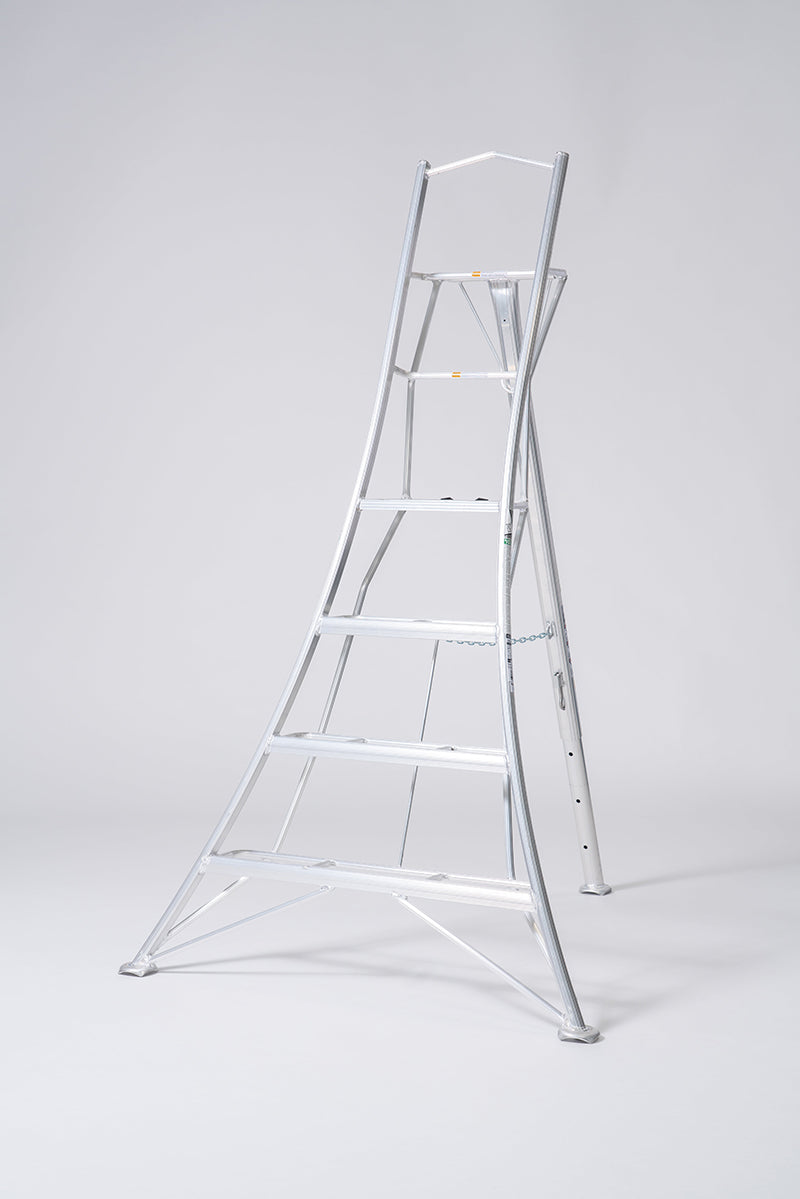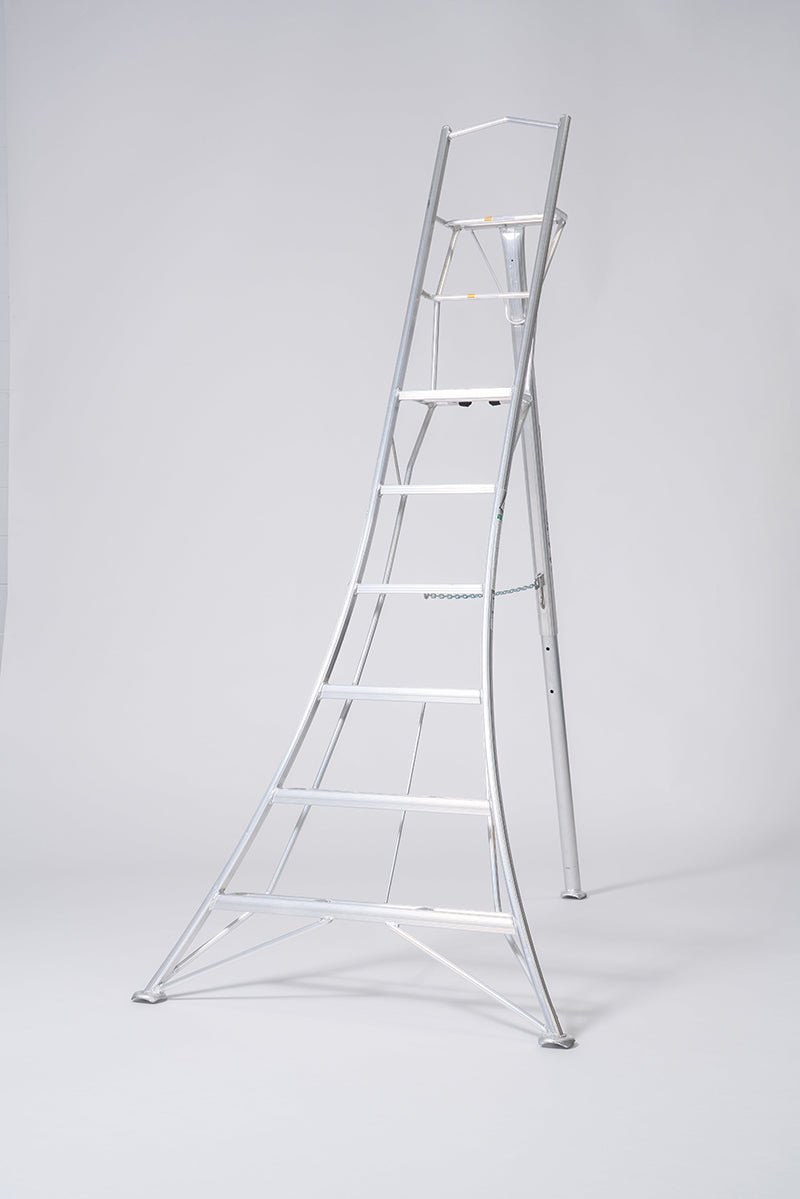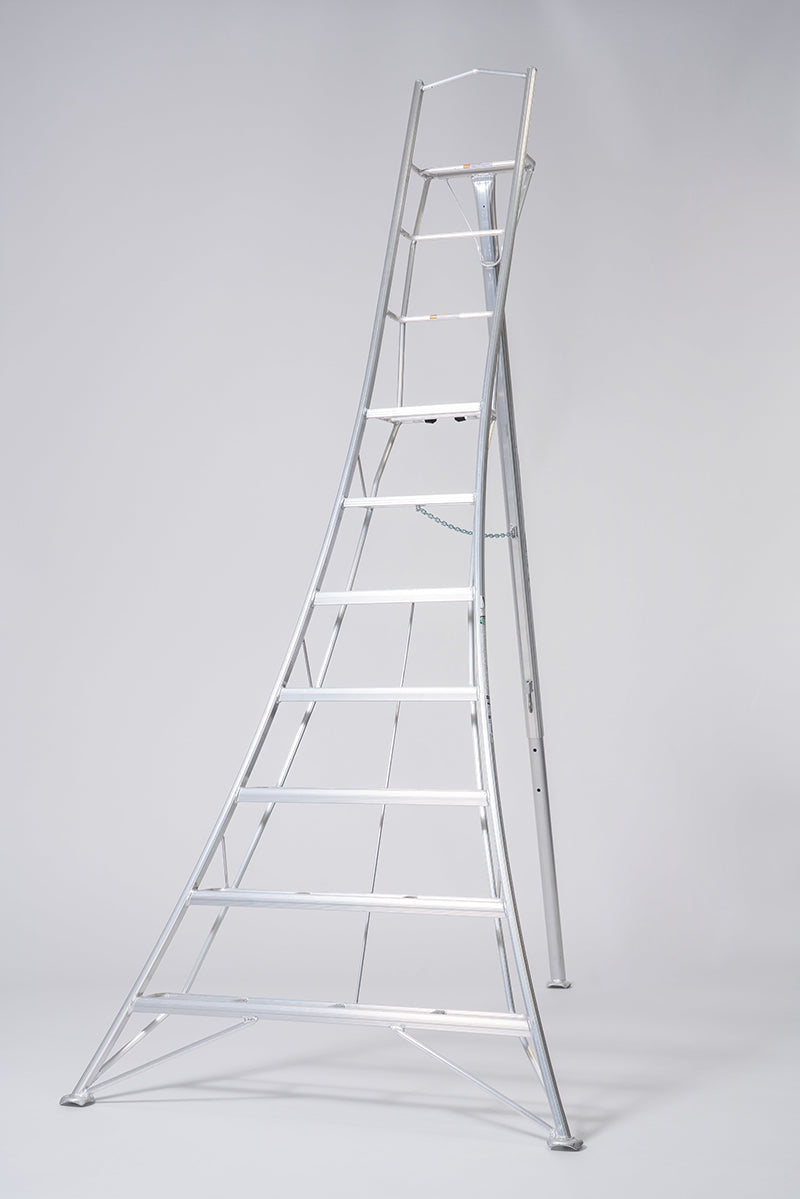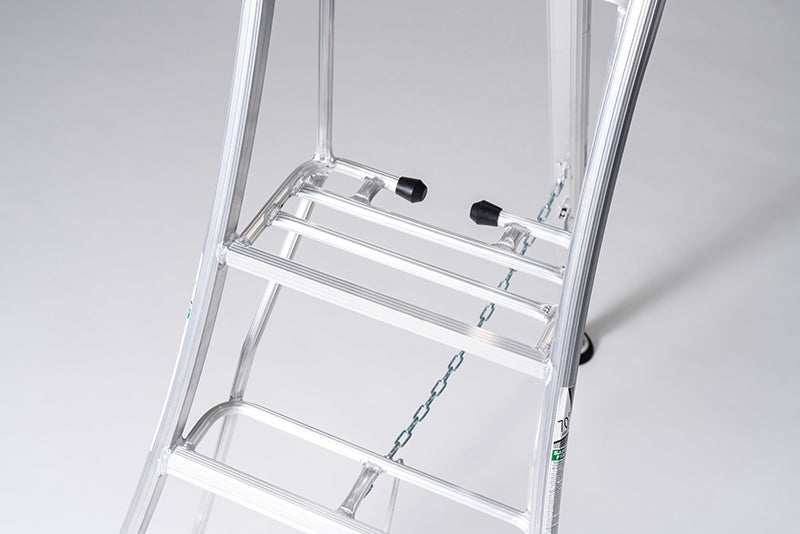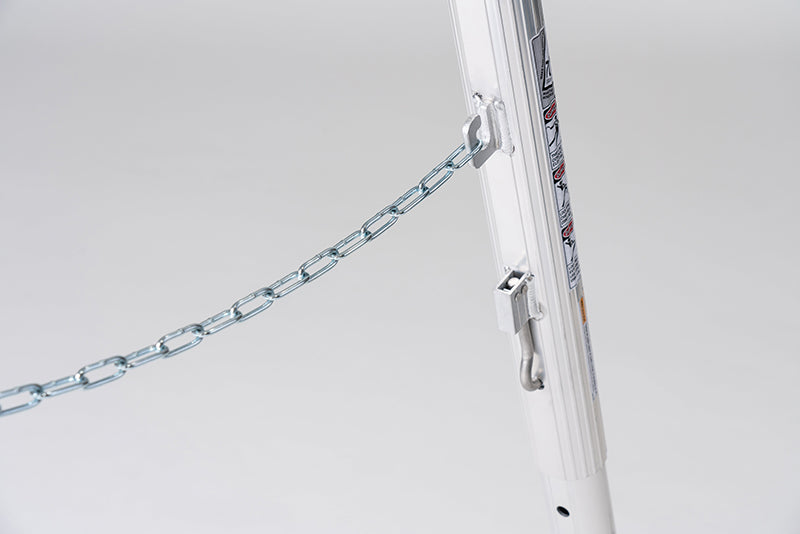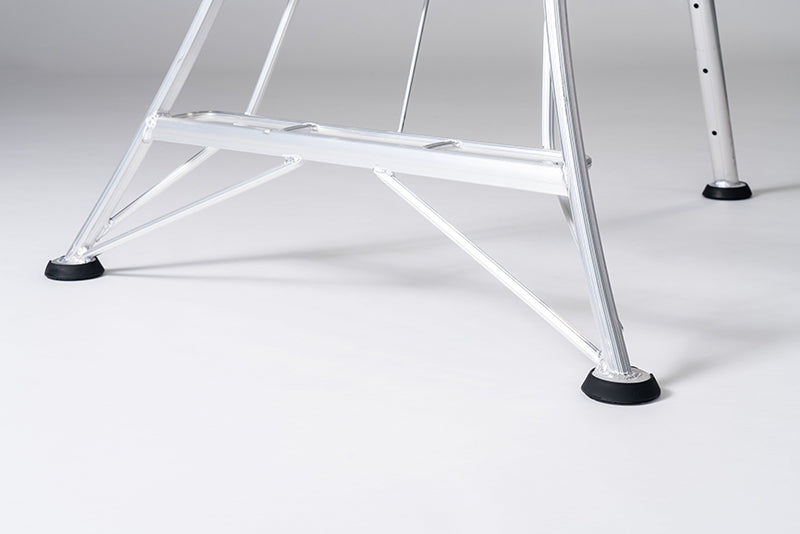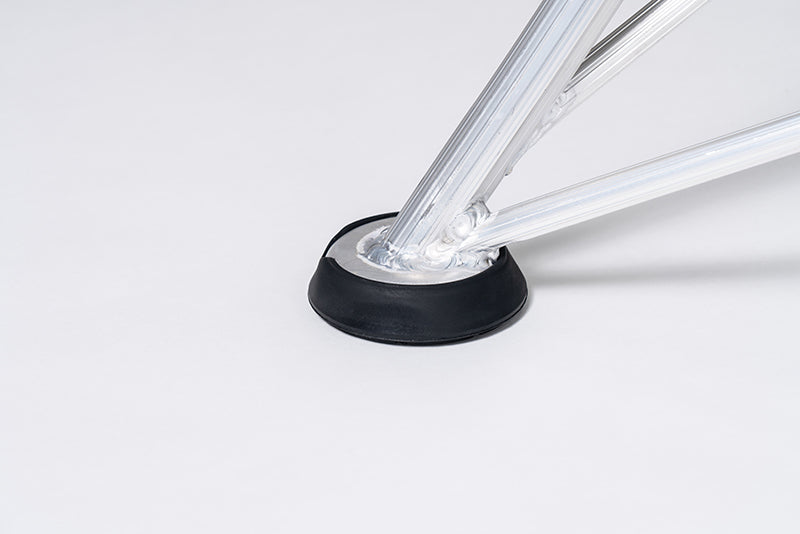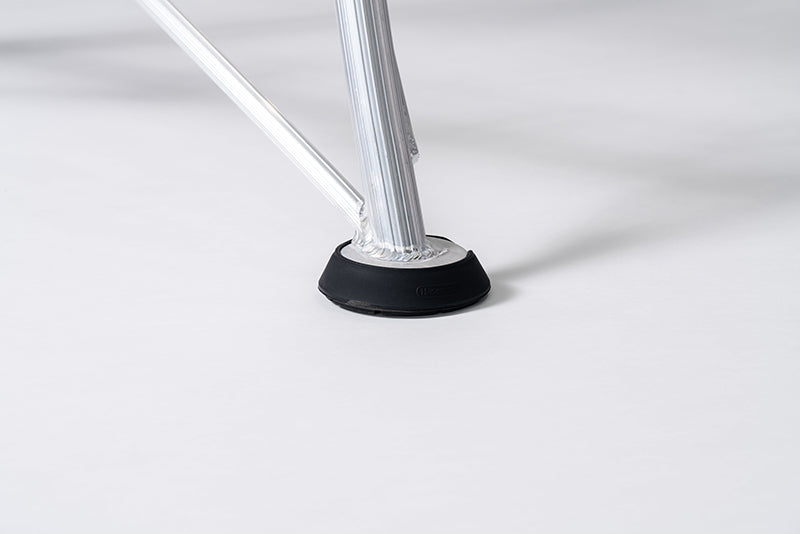 Équipements Vision
HASEGAWA PLATFORM TRIPOD LADDER
Regular price
$500.00 CAD
Sale price
$500.00 CAD
Regular price
$700.00
Unsure about ladders? This is the ladder for you! Our platform ladders have an extra deep step at the safe standing height mark.
This step will give you extra stability, and the "crow's nest" cage will give you an extra feeling of safety while working at heights.
These ladders are a fraction heavier than the originals, and a bit more cumbersome due to the crow's nest. If you have regular tree or hedge work at the same height all the time, we highly reccomend this model of ladder!