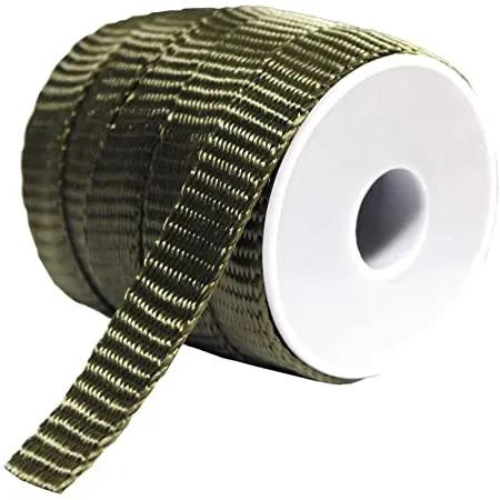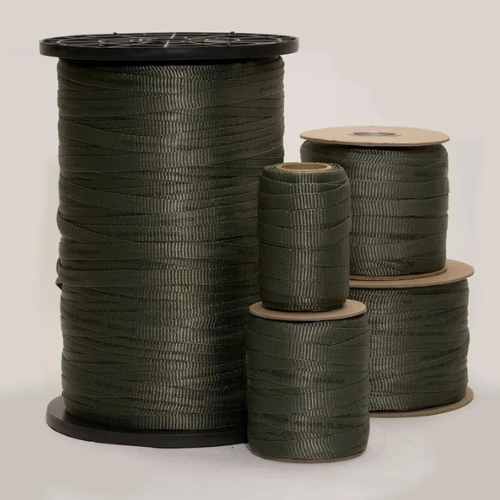 Équipements Vision
Arbor Strapping
Sale price
$75.00 CAD
Regular price
This is a revolutionary material for staking & guying trees specifically designed to replace traditional methods such as wire & hose.
It is 3/4″ wide and has a 900LBS break strength. It's safe, soft, easy to use & less expensive than traditional tree ties.
The soft polypropylene materials of the heavy-duty tree stake ties have an exclusive weave that ensures a rounded edge at all times
preventing the material from cutting into the bark of the tree – a common cause of injury to young trees. The weave also prevents it from unraveling. Can also be used on cedar hedges to support extended branches.